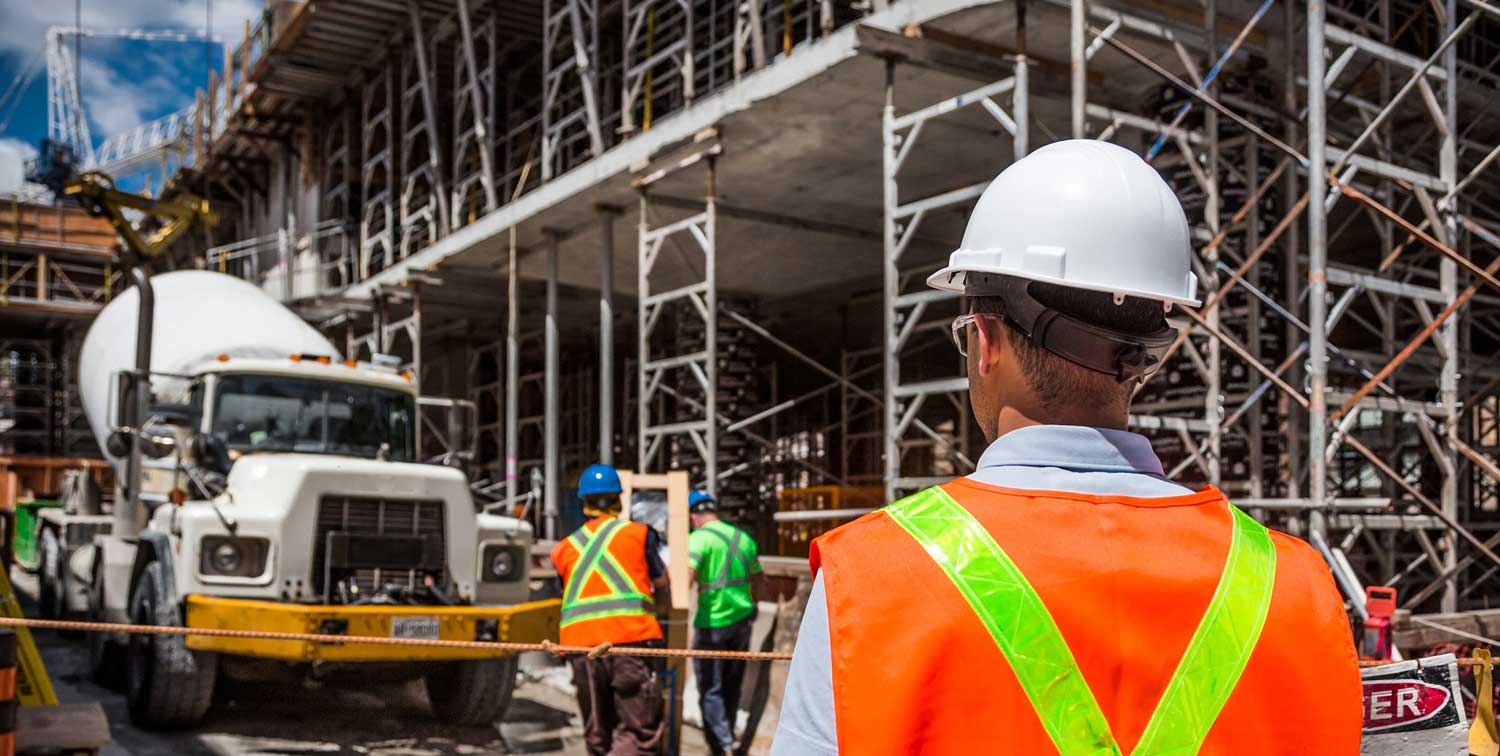 Those who are on the construction site are always putting their lives at risk. Aside from the daily threats of oncoming traffic; the stress and verbal abuse they get from enraged motorists are no joke. These are just some of the things they cannot entirely avoid, however, as we talk about safety, it's something they can learn to guarantee that none of these workers would get involved in any serious accidents in the future.
Aside from the dangerous machinery they often deal with, road safety workers are also prone to hearing problems, heat stress, and sometimes, even respiratory diseases. Working on a construction site is not an easy task- they have to endure the noise brought by roaring equipment and other external factors.
The good thing is, there are a lot of safety considerations that would protect the workers and the public. These include the use of "modern flagging operations," such as median barriers, concrete, traffic cones, delineators, and other traffic equipment that would efficiently separate traffic from the work zone. Reflective sheeting is also known for being efficient when it comes to notifying motorists regarding road conditions and emergencies.
The security and safety of the workers can be guaranteed by following these guidelines:
Encouraging the Workers to Wear Proper Attire When Working
Construction workers should be required to wear the proper gear, especially when they have to work on the road, outside the building. Wearing a safety hat, sunscreen, and long-sleeved shirt to protect the workers from overheating, sunburn, and dehydration should be highly implemented.
The Workers Should be 100% Prepared
It's also essential for managers to have the assurance that new workers are 100% prepared for all types of work, especially the massive traffic they are going to undertake. That means they should be comfortable and aware of how to utilize traffic signals for drivers and warn them regarding the work site in progress. Best of all, they should have enough road awareness never to ignore oncoming traffic as this can be a significant cause of the accident if left unattended.
New Employees Should Also Be Trained
To prevent accidents, it's essential to train new workers on how to use heavy equipment and how to safeguard them for optimal security. The use of protective equipment, as well as personal protective gear, could also be helpful for this.
Aside from that, noise levels should also be carefully evaluated on a regular basis. Some of the most common accidents that happen to construction workers is hearing loss. That's why experts suggest the use of earmuffs or earplugs that could shield the worker's ear drums, especially from high decibels.
Proper Training on How to Handle Road Work Tasks
Workers should also to undergo appropriate training on how to install the signs and barriers on road work zones. This isn't something that they can quickly get out to the public by yelling "slow down" while holding a red flag.
Instead, there's a proper way on how to instruct these cars to slow down, and it's probably the best to set up road work zones. Moreover, workers should always be reminded why they have to stay vigilant and alert at all times.
Properly Control Traffic
In a work zone, there should be a warning area consisting of warning signs that alert drivers about the upcoming changes in driving conditions. Likewise, there should also be a transition area wherein traffic control devices can be utilized for lane closures, as well as traffic pattern shifts. A termination area that would direct traffic so that it can resume back to normal would also be conducive.
All traffic devices; whether these are traffic cones, barrels or barriers should all comply with the state traffic laws and MUTCD standards.
There Should Be Separate Work Areas
There's no denying that road construction work zones are always busy and several work activities usually take place in these areas. To avoid accidents, there should be barrels, cones, and barriers that would delineate specific regions of the construction zone, such as material storage, and areas where heavy machinery are being used.
Train Your Workers to Avoid Blind Spots
Heavy machinery, equipment, and vehicles are always moving around the construction zone; this includes compactors, dump trucks, excavators, pavers, pavement planers, and rollers. For that, operators and project managers should make it a point that all mirrors and visual aid devices are correctly attached and operating the way they should. For workers who are working near machines, keep in mind that the driver or operator has a limited line of sight. That's why you should be alert at all times.